It's developers week. Starting with Apple WWDC 2013, Sony and Microsoft. Apple fans must be exited on this Keynote as new iOS, OS X version might be reveled and perhaps new hardware on Mac machines. And hopefully we can get our first actual look at the Sony PS4.
Apple WWDC 2013 Time around Word
The WWDC keynote starts at 10AM PST at San Francisco. The keynote will be presented at the following local times:
Honolulu           7:00 AM
San Francisco  10:00 AM
Denver                11:00 AM
Chicago              12:00 Noon
New York           1:00 PM
São Paulo           2:00 PM
London               6:00 PM
Amsterdam        7:00 PM
Jerusalem          8:00 PM
Dubai                  9:00 PM
New Delhi          10:30 PM
Bangkok             12:00 AM Tues.
Hong Kong        1:00 AM Tues.
Tokyo                  2:00 AM Tues.
Sydney                3:00 AM Tues.
WWDC 2013 App is also available on iTunes. Download Here – The WWDC 2013 app lets you browse times, locations, and descriptions for sessions, labs, and special events.
Sony and Microsoft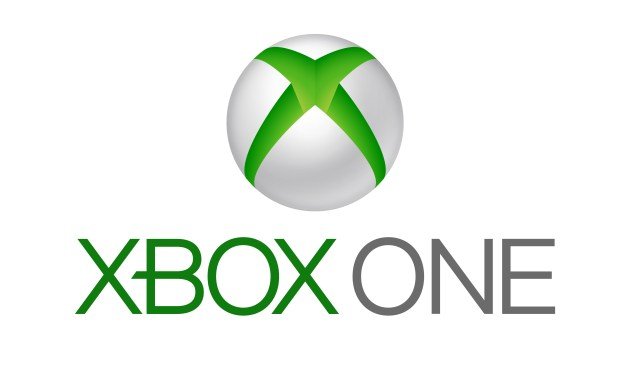 Here we have the time table for E3 2013 Conference.
Microsoft keynote: Monday, June 10th at 9:30AM PT / 12:30PM ET / 4:30PM GMT / 5:30 BST / 1:30AM JST (Tues)
Sony keynote: Monday, June 10th at 6PM / 9PM ET / 1AM GMT (Tues) / 2AM BST (Tues) / 10AM JST (Tues)